If You Have Errors In Your Personal Credit Report, Here is a Golden Opportunity to Do Something About it.
It's no secret a good credit score is essential to a happy, balanced life these days. Without a good credit history, everything is really hard – like trying to run quickly in deep sand!

It's why I am so passionate about helping Canadians maximize their credit scores!
Whether you want a personal credit card, enter a cell phone contract, finance a car or even rent an apartment or home, your personal credit history will come into play.

Even the cost of property or auto insurance can be affected by your personal credit score.

Banks will routinely check your credit when you open a new bank account.
And of course, if you are thinking of buying a home or refinancing your current home, prospective lenders will be looking closely at your ability to manage credit.

When the time comes to borrow money, you will be offered the best terms and lowest interest rates if your credit score sings like an angel.
Make no mistake, all creditors WANT to lend you their money. They WANT you to use their credit facilities.

But the irony is they are most comfortable giving this privilege to people who look like they don't need it!

To people who have shown a responsible approach towards managing multiple credit facilities.
To people who do not miss their monthly payment obligations.
To people who have proven they can handle access to a large credit limit without "going on tilt".
To people who have proven they can handle a variety of credit products – like credit cards, loans, mortgages, cell phones, leases etc.
What do creditors and mortgage lenders care about?

They really care about your personal credit score – the higher the better!
Sometimes when we review your credit report we see an opportunity for a large and immediate score boost. This works best for people who have reporting errors in their credit report.

We have seen score increases from 60 to 190 points in less than a week!

Check out this article: Why Your Credit History is So Bad After a Consumer Proposal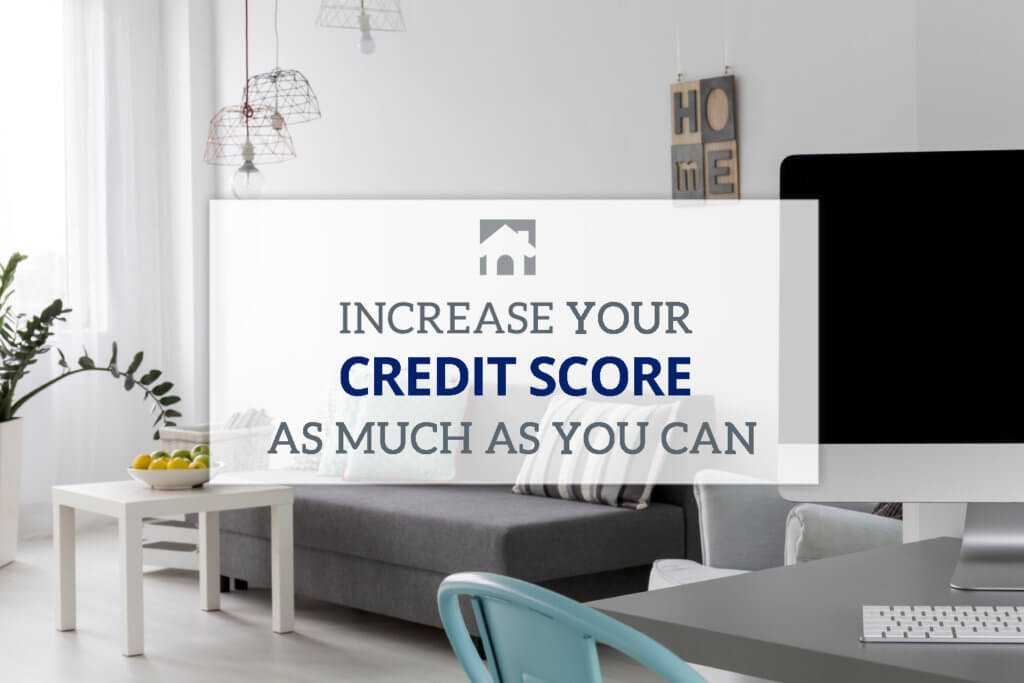 Now's your chance to get my eyes on your credit score and I'll share with you the same secrets on how to boost credit scores – quickly and spectacularly, that I often get asked to speak on within the Canadian mortgage industry.


Not only will I review your report and score; I'll tell you the reasons for your score, and give you tips to increase your score and rebuild your personal credit history.
This could be exactly what you need to get in a position to buy a home. Or maybe this could ultimately save you thousands of dollars if you are thinking of refinancing your home.
Our Credit Renovation Services Will Help You:
Eliminate reporting inaccuracies which may be dragging down your personal credit score and stopping you from achieving your life objectives.
Position you in the best possible light when creditors review your file.
Receive tips for optimizing your score at all time and to rebuild your personal credit history after going through a personal financial trauma such as a debt settlement program, bankruptcy or consumer proposal.
Get a credit score BOOST! We will tell you upfront what you can expect.
Ready to get Started?

Click on one of the BOOK A CALL buttons below to schedule your complimentary Credit Repair Consultation! You must have a short free phone consultation first to determine if you are eligible.